Agora sim, estamos mais do que prontos para seguir viagem. Como dizem, somos adultos e vacinados. Isso mesmo, hoje tomamos as vacinas que precisávamos. A vacina em si não foi tão dolorosa, mas o após que fica bem dolorido.
Merecemos um bom jantar depois das vacinas e assim foi feito. Como dizemos para as crianças: comporte-se que ganhara um sorvete.
🙂
——————————
Yes we are more than ready to hit the road. We got the shots needed, the shot itself is not painful but actually the problem is after…
Of course that after we deserve a good dinner and like we say to the kids: if you behave you will get an ice cream. 🙂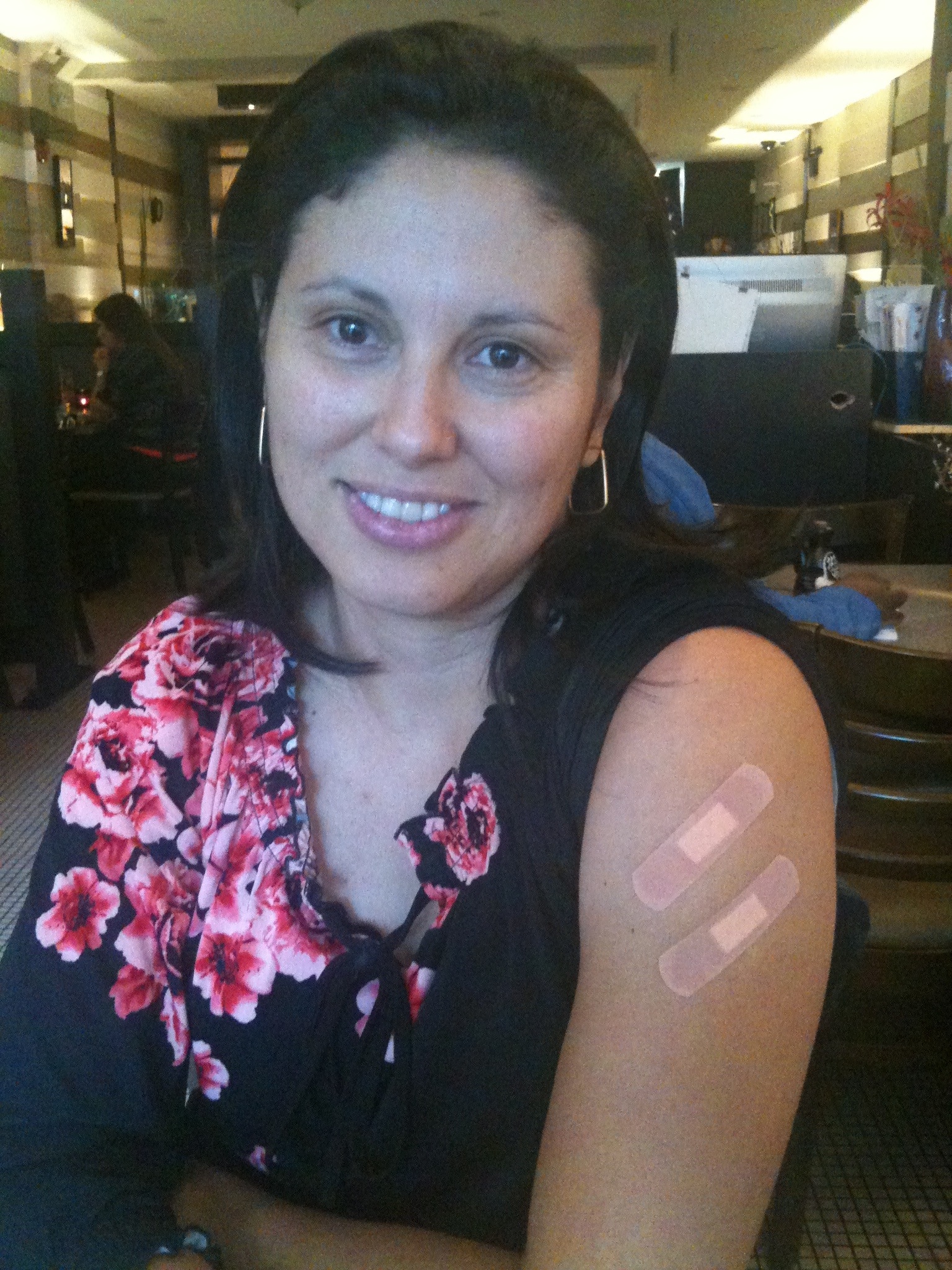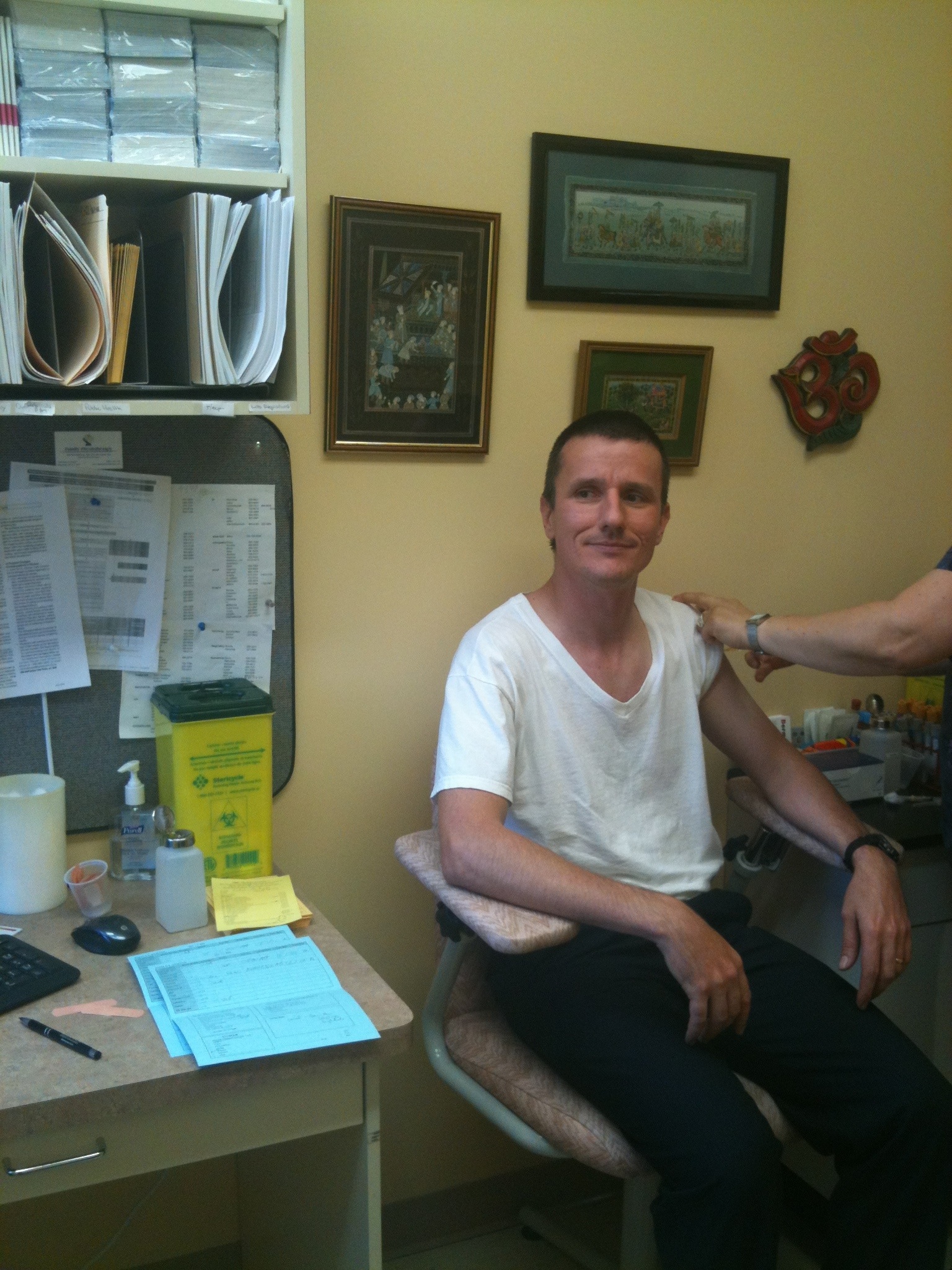 Até o próximo post.